Ministries
Our vision is to spread the gospel of our Lord Jesus Christ.
Pre-K – 1st grade
This energetic class invites students to get to know God better through interactive lessons, games, and play acting. Students discover how God can help them with the problems they face at home and school. They explore God's love for them, as well as his love for the rest of the world.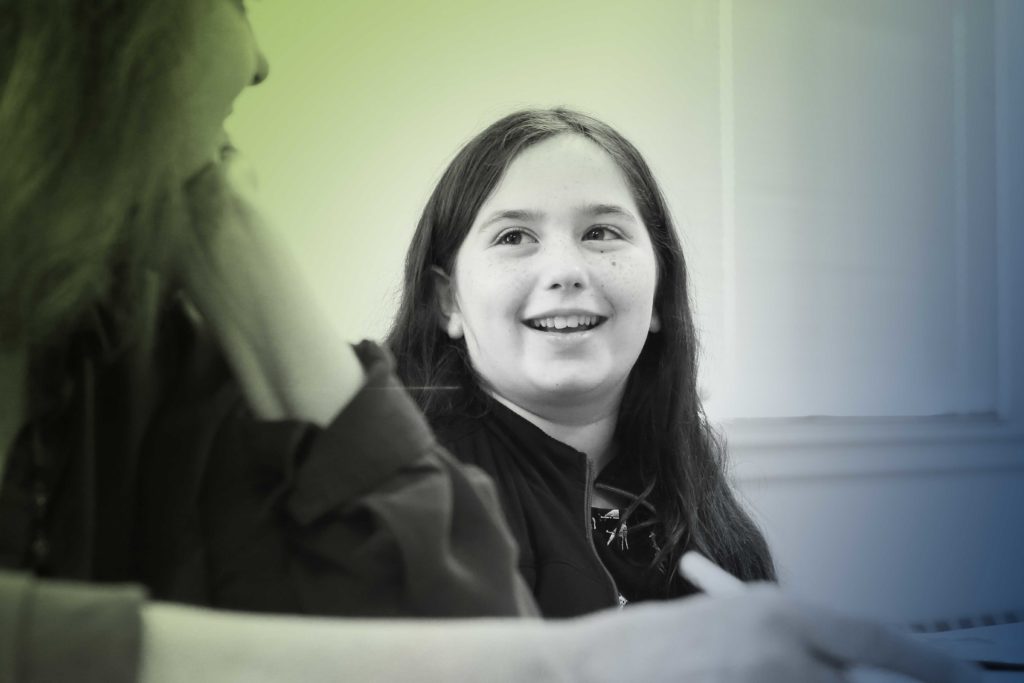 2nd – 5th grade
Games, crafts, and discussion keep this class hopping! Student dive deeper into God's word and investigate how a relationship with God affects real life issues. The class is a fun, nurturing place where kids can share the challenges they face, pray for each other, and discover the Bible for themselves.
Junior High / High School
Games and mixers start off this class, helping students transition into thinking about how God can make a difference in the daily issues they face. Topics such as forgiveness, friendship, and evangelism are investigated through Bible passages and prayer. This class helps students personally connect with the God who made them and who wants to help them navigate the years ahead.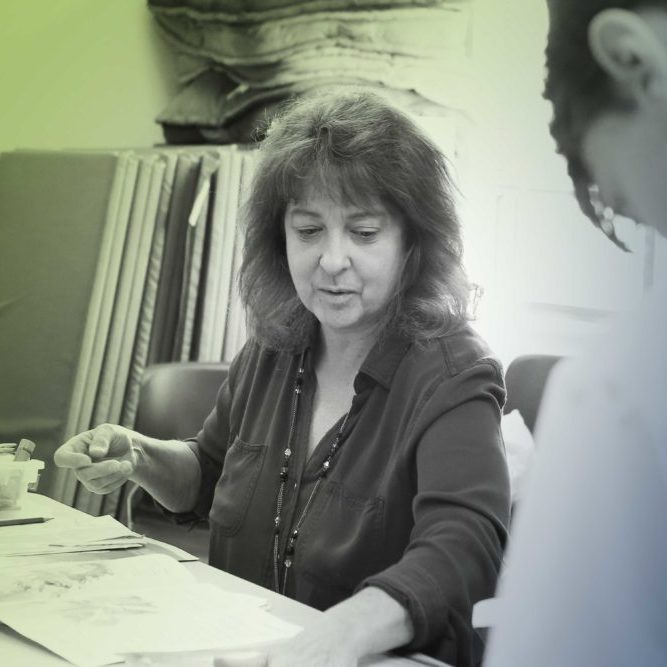 About Our Teachers
Our Sunday school program is directed by a NYS certified teacher, Jenn Myles. Our carefully selected teachers are patient and kind, and they have a close relationship with God. They are mentored in classroom management and lesson planning. Each of our teachers love children and have a desire for each of their students to grow in a personal relationship with Jesus Christ.
At Crossroads we place a high value on ministering to children and ensuring that we do so in a safe and nurturing environment.
BAND of BROTHERS
Band of Brothers is a group of Crossroads men that meets for fellowship and Bible study
Wednesday Mornings
9:30-11:00 am
Please call Phil for more information at 271-6248.
JUDY BARONE
Buffalo, NY
Judy resides in Buffalo where she spent many years ministering as chaplain at the Buffalo City Mission. She is now active in a teaching and counseling ministry in her local church. In 1 Timothy 5 the church is encouraged to care for widows, and many of us have benefited from her ministry over the years.
Matthew & Megan Girdner
Buffalo, NY
Matthew and Megan live in Buffalo, NY serving with both Cru (college campus ministry) and Bridges (international student ministry). Buffalo is a city bursting with need and opportunity. By itself, it's one of the most unchurched cities in America. In addition, there are masses of students coming from influential cities in the US and over one hundred countries represented at the local universities. As it is becoming increasingly difficult for many to do ministry in closed countries overseas, many of the students from these countries are coming to the US for college. They have an incredible opportunity to reach the nations here and now in their own neighborhood. They desire to be a light on campus proclaiming Christ, creating a home away from home, and sending graduates out to walk with Jesus for a lifetime being a light themselves wherever the Lord leads these students post-college
CHUNGA & MELODY JINGINGI
Emmaus Bible School in Zimbabwe
Chunga Jungini is the national coordinator for Emmaus Bible School in Zimbabwe.  He and his wife Melody have two children, Starmary and Christopher.  The ministry involves delivering Bible lessons and working with people who want to learn the word of God through the studies.  Lessons are distributed to prisons, schools and churches.  Additionally, Chunga is a teacher and elder in his local assembly, and he has been involved in programs to feed the needy throughout the region.
RUTH RODGER
Rochester, NY
Ruth Rodger has served the Lord for many years, first with her husband Harvey as missionaries in Colombia and then as full time workers at their local church, in college ministry and camp, and now locally in her church her in Rochester. In 1 Timothy 5 the church is encouraged to care for widows, and many of us have benefited from her ministry over the years.
ARTHUR & DORCUS TAYLOR
Welland Canal Mission
Art Taylor serves in a unique way to the sailors who pass through the Welland Canal in Canada as they bypass Niagara Falls on the St. Lawrence Seaway System. An average of 9 ships per day make the journey through the locks. Art is able to minister to the many sailors coming from so many countries and speaking over 60 languages. They receive Christian literature and Bibles to take home to their families as souvenirs from Canada.